White Continent Triathlon 2024

Swim, Bike, Run with the Penguins

Click Here

Xenia Avenue Marathon & Half-Marathon 2024

Run your X Marathon

View Marathon
About Marathon Adventures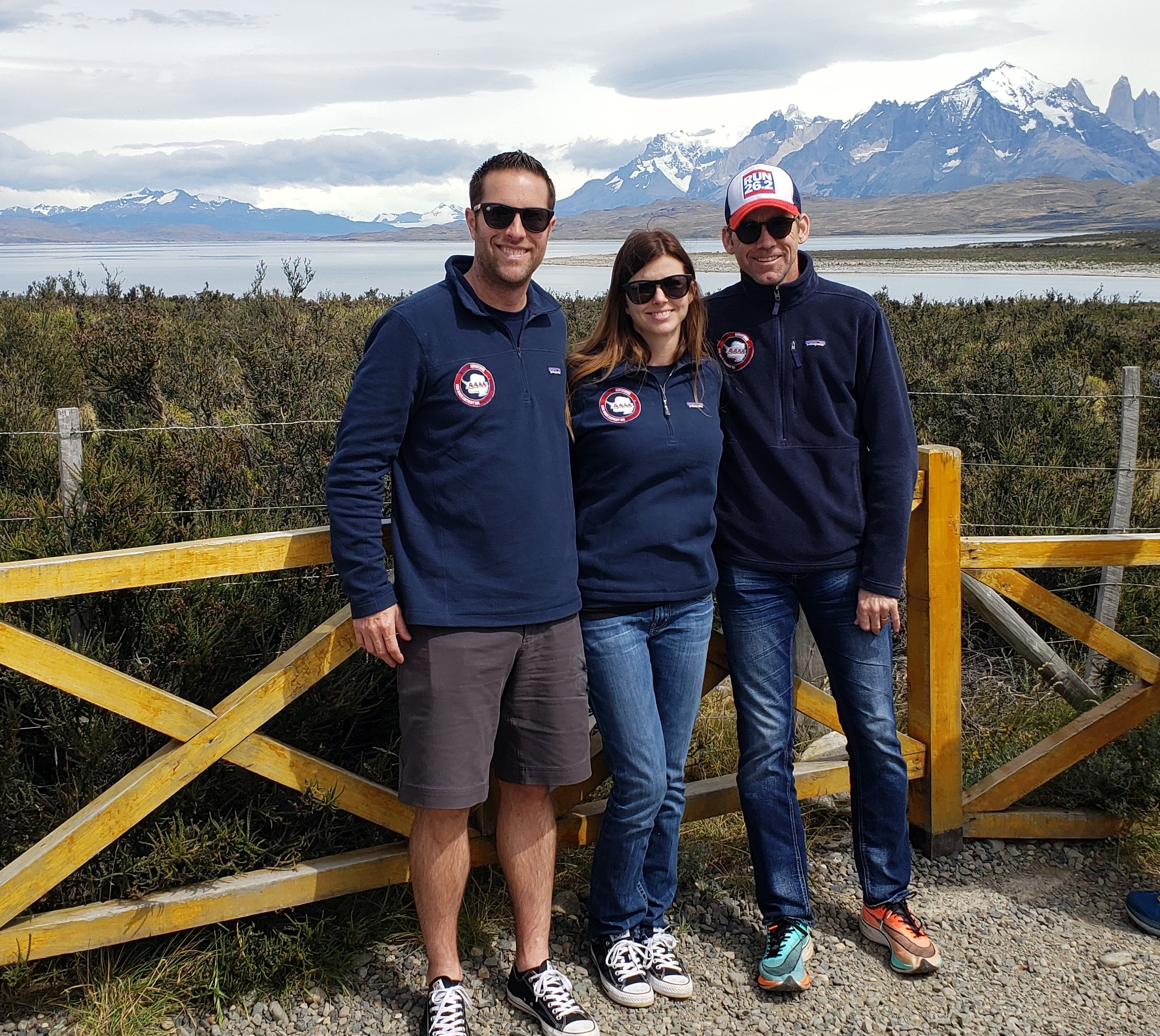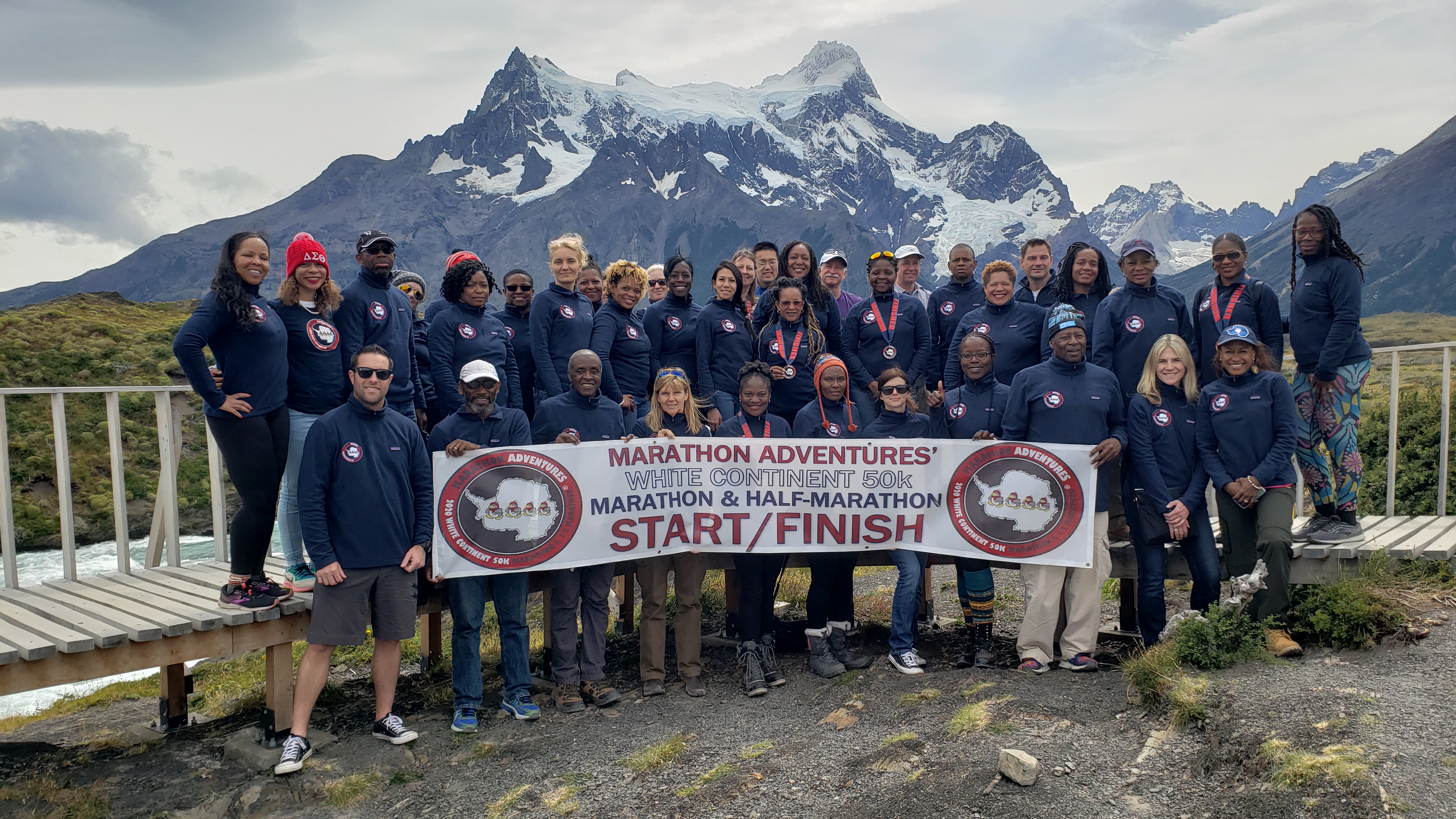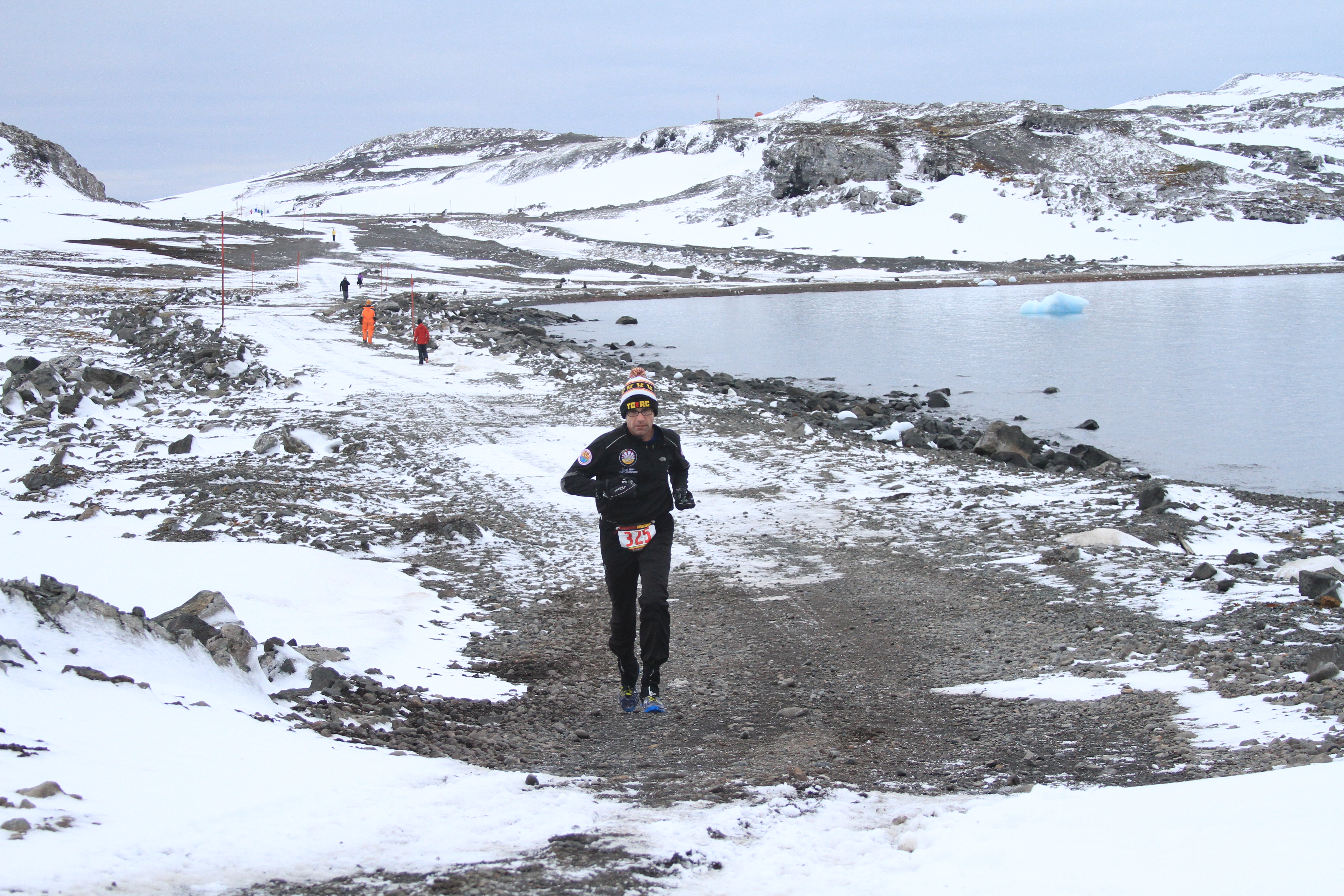 Marathon Adventures is a specialty travel company serving The United States and Canada, that brings running enthusiasts to the farthest reaches of the globe to run Marathons, 1/2 Marathons and ultra races. We combine both tourism and running into an unforgettable 7-10 day adventure.
Marathon Adventures was founded in 2008 after it's founder and Chief Adventurer, Steve Hibbs, returned home from a marathon in Antarctica. During his trip to Antarctica, Steve, realized that there were many things that could be done to improve the runners' experience. Wanting to combine his passion for running and travel and integrating his Human Resources background on customer focus he left the corporate world and opened Marathon Adventures.
Now Accepting Bookings For
"Run the beautiful 2023 Victoria Falls Marathon, go on safari, zipline over the Zambezi, Helicopter over The Falls, ride an elephant, walk with lions."